New Year New Habits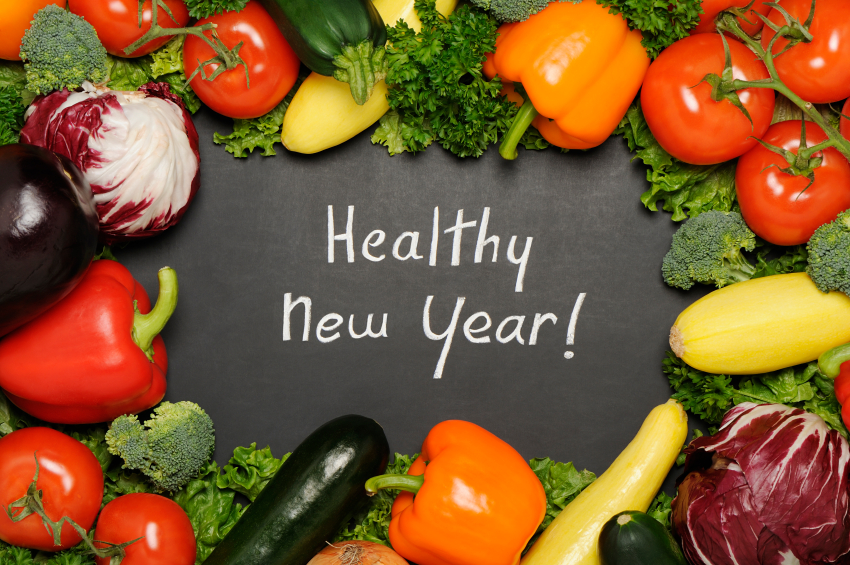 source:lafitness.com
The start of January brings with it bold declarations about what's going to be different in the coming year. So what was your new year's resolution? Are you still on it? I read a post on Facebook which said "I wish to open a place called 'Resolutions' which will be a gym till 31st Jan and later will be turned into a bar, that's called money making business". Resolutions are self made promises and often 'I wish …' statements, some do take them seriously but for many they are meant to be broken.
For a couple of months I have been following a "New month, new habit" plan. I decide to do something for 30 consecutive days. It can be any activity like doing yoga for 15 minutes, walk for 30 minutes, eating soaked almonds, reading two pages of a book and so on. I am glad it's been working quite well; not 100% success rate but three 9s are still better than nothing. This year I decided to expand this idea to "New Year, New Habits".
Cultivating new habits at this age is not easy. From my experience, if you enjoy something and believe that it's good for you, you may start doing it as your hobby and turn in into a habit eventually. I enjoy being in kitchen, experimenting with new recipes, relishing old memories, recreating my mom's specialities, recollecting the exact flavor and aromas of innumerable dishes made by my Aaji (gradma). I started cooking only a few years back which does surprise me too but now that I have discovered the joy cooking has become my habit.
I will talk more about my new year's habits at my first mid year review. For now, I want to learn "the food science", want to work with local ingredients and I wish to be more regular in my visits to farmer's market. This year we will celebrate healthy cooking from around the world right here in our kitchen at MyHomeMantra. I am excited to launch to new sections – tips n tricks and  how-tos for new comers in kitchen. Will be restarting "Know your Food" section. Every month we will dive deep in one ingredient under our upcoming Food-O-Wiki title. Cooking while working has always been a challenge and we wish to simplify things with some quicker and healthier yet more traditional recipes.
Our very first blog anniversary is coming up in few months and I wish to achieve 100 recipes mark before that. I will be hosting a couple of food events with giveaways so stay tuned for more information and I have promised someone to fill in the blanks under "Abous Us" title which is been missing for a long time now.
MyHomeMantra wishes you all a vey happy and healthy 2013!