Krishna Janmashtami कृष्ण जन्माष्टमी, the birthday of Lord Krishna is celebrated all over India. In Maharashtra its popularly known as Gokulashtmi and it's celebrated along with "Dahi Handi" with enormous zeal and enthusiasm. People make a human pyramid by standing on each other and the top most person tries to reach the "handi", a clay pot filled with curd and aims to break it with his hand. This depicts Lord Krishna's childhood and his love towards butter.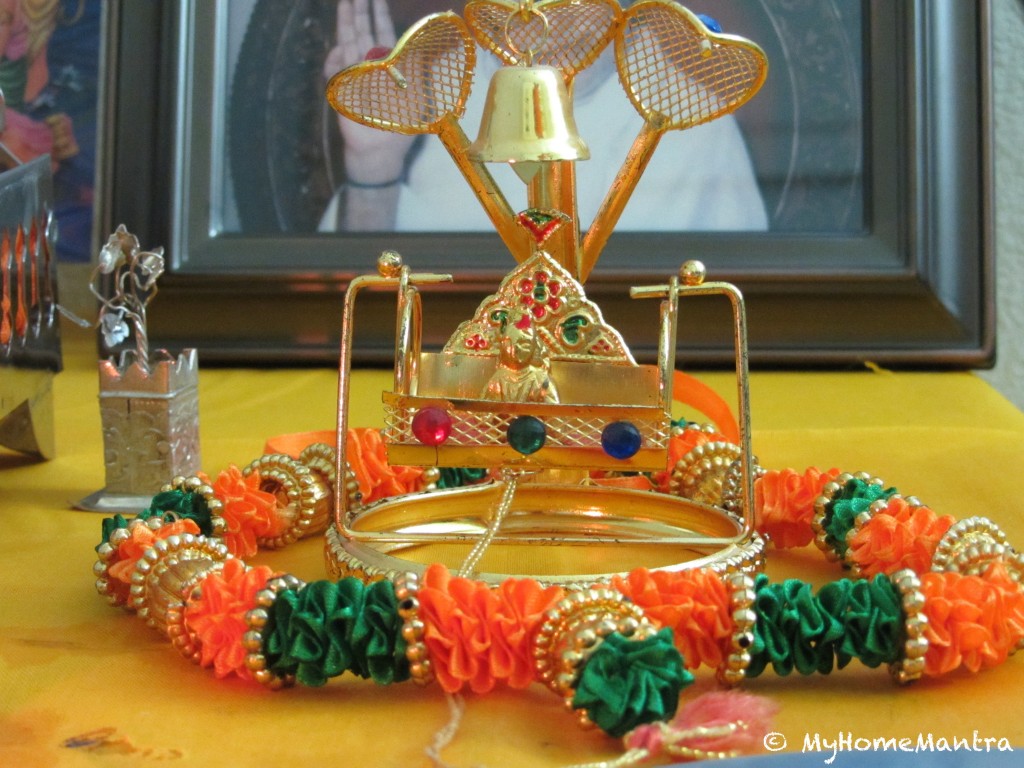 We worship bal gopal (बाल गोपाळ ) and we prepare his favorite dishes which include sweets and savory dishes. Then on the midnight of Janmashtami, we offer these dishes to Lord Krishna in order to welcome him on the earth. It's believed that Gopal Kala is one of his favorite treats.
Prepare with Pohe, lahya, curd and cucumber it's very easy to put together.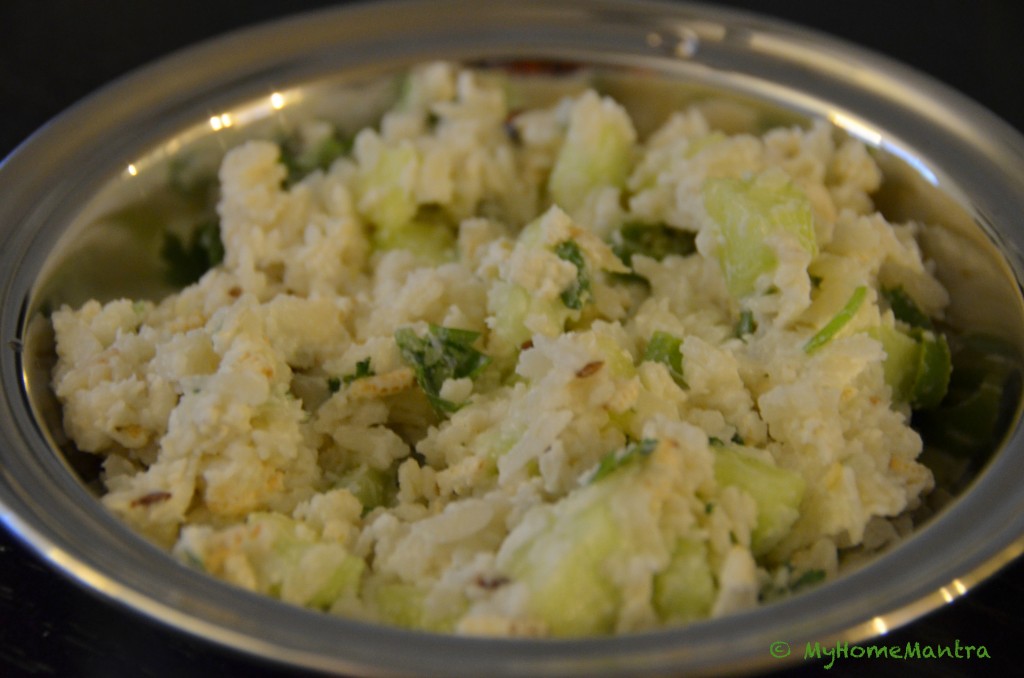 Gopal kala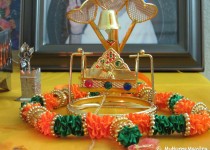 Lord Krishan's favorite and so is mine 🙂
Ingredients:
Instructions:
Soak Pohe in water for about 5 minutes.
In a large bowl mix pohe, lahya, chopped cucumber and curd and grated coconut, Add chopped cilantro and salt and sugar. Mix well.
In a small pan, melt ghee for preparing "fodni" / tadka. Add cumin seeds, green chilis and grated ginger.
Once done, pour this ghee over the mixture and mix well.
|| Jai Shri Krishna ||